Welcome to our school community.
Balfour Infant School is a highly successful, happy and caring school which aims to give your child an excellent start to their education. Parents and staff work together to benefit each and every child to build firm and successful foundations for future learning. We look forward to working in partnership with you.

If you wish further information please do not hesitate to Contact me.
ADVERSE WEATHER ARRANGEMENTS
The school will make every attempt to remain open for pupils during normal term time. In times of severe weather the health, well-being and safety of pupils, staff and other users of the school building are of prime concern. These factors are taken into consideration when deciding to close the school. If severe weather has, or is likely to seriously disrupt normal transport to school or make it impossible for the school to open due to a lack of staff, please use the following procedure:
The school website will contain full details of all arrangements on the front page. This is the most reliable way of finding out what is happening in detail. The website will be updated regularly during the period of disruption, so please check it for new information.
Radio Broadcasts may also issue news and weather bulletins. Please do not telephone local radio for advice, but listen to appropriate broadcasts. Announcements will be made on three local radio stations: BBC Radio Kent, KMFM, and Heart FM. There will be limited details from the radio stations but they will state if the school is closed.
Balfour Infant School News
Adverse weather forecast for this weekend.
News Page »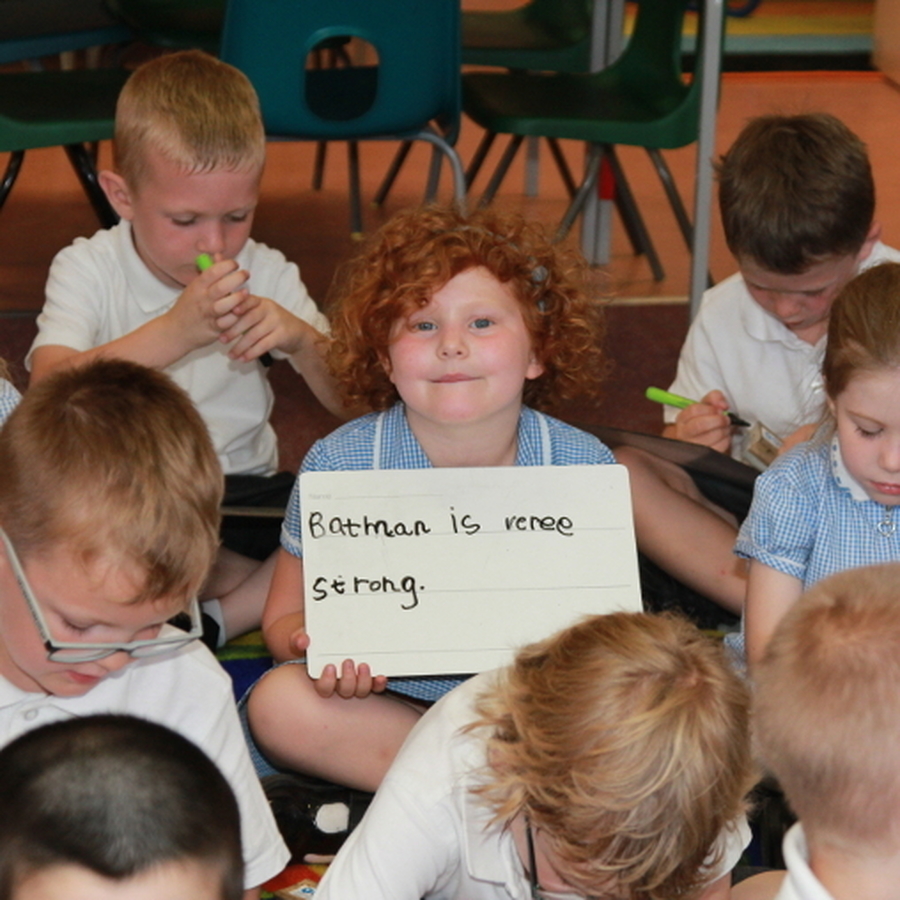 Latest School Calendar / Events
Healthy Lunchbox Policy Working Party

26

Mar

2018

2:00 pm - 3:00 pm

Parents invited to come into school to form a working party for our Healthy Lunchbox Policy.
Year 1 Maths Workshop for Parents

27

Mar

2018

9:05 am - 9:45 am @ School Hall

Parents of pupils in Year 1 are invited to join us for a Maths Workshop.
Last day of Term

29

Mar

2018

8:50 am - 3:15 pm