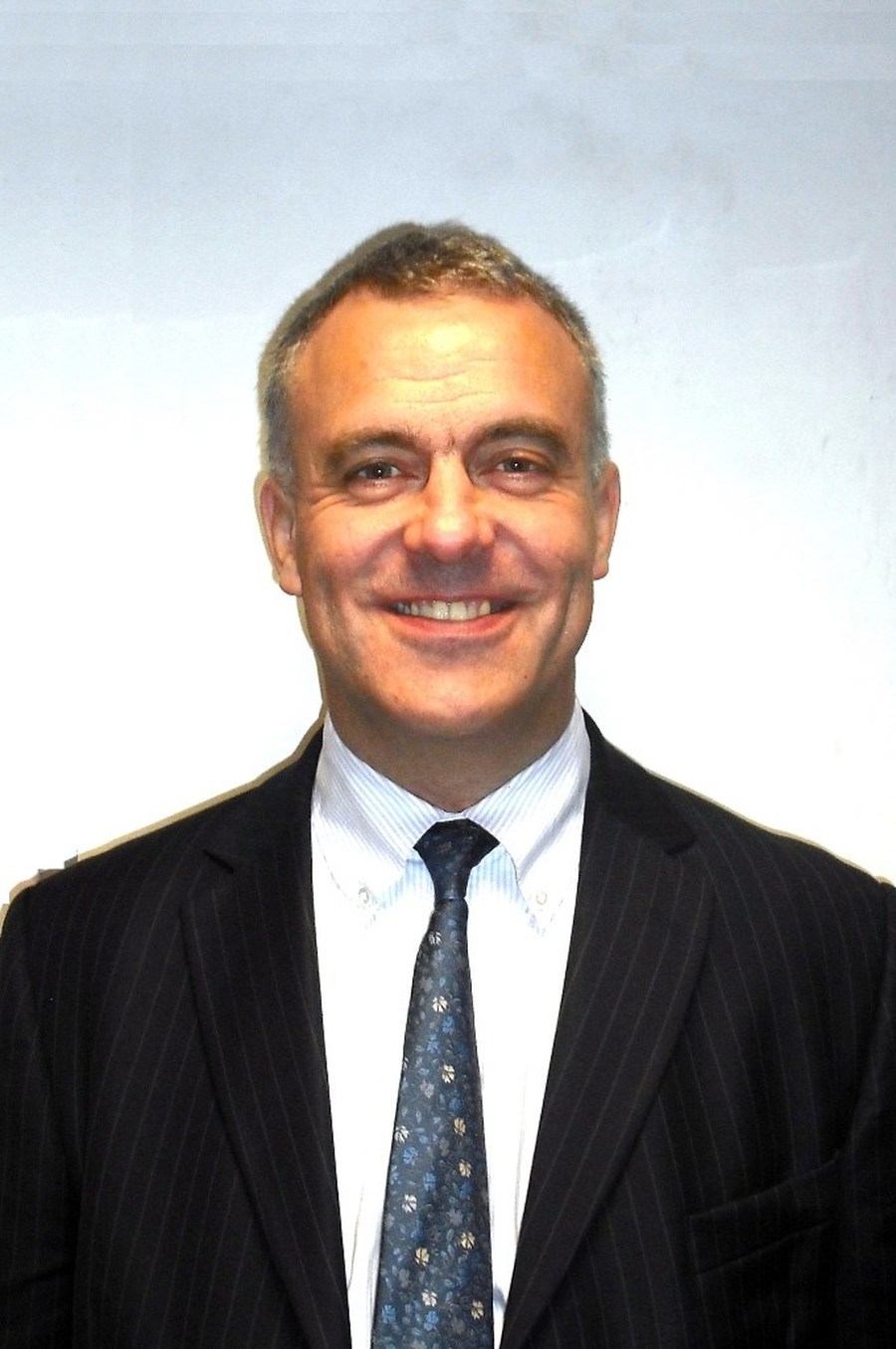 Steven Horton – Chair of Governors
I joined the Governing Body as a Parent Governor when my eldest son was in Reception. He is now doing a Masters Degree in Physics at Durham University. All three of my children attended Balfour Infant School and the school has always been very important to our family. I became a Governor to do what I could to help the school give my children the very best start in life, and stayed on to help the school do the same for all of the other children who come to Balfour. I have been Chair of Governors for the past 5 years, which is a role I am very proud of.
Balfour is a great school, as confirmed recently by Ofsted. Being a Governor gives a real insight into the challenges the school is facing in order to continue to provide an excellent education and environment for the young children who come here. If you are interested in becoming a Governor and helping the school to continue to grow and thrive, please contact the school office.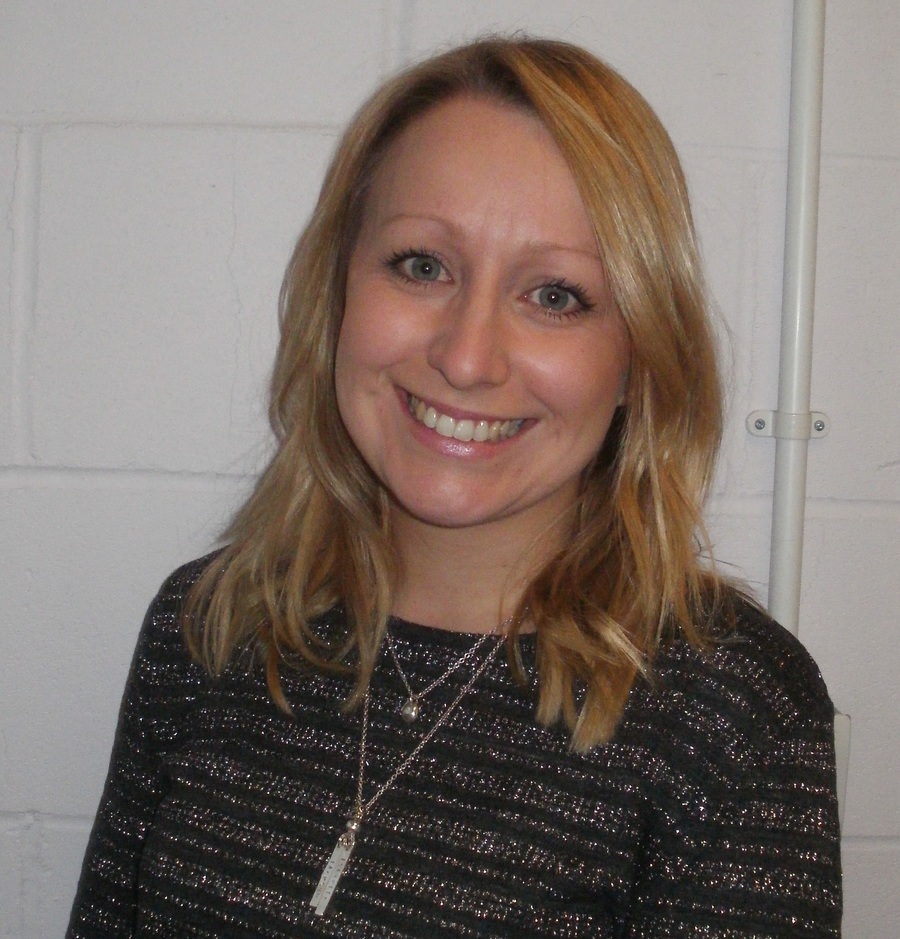 Leanne Gale - Co-opted Governor
I have been on the Governing Body here at Balfour Infants for around 3 years now. and I really enjoy my role as a Co-opted Governor. My son is currently in Year 2 and my daughter who attended Balfour Infants now attends the Juniors. The school and staff have been brilliant in helping to give both my children very positive educational experiences and have supported me enormously throughout their time at the school and so becoming a Governor has enabled me to get involved in giving something back.
I have a background in education and teaching and since qualifying as a Design & Technology Teacher over 17 years ago I have had the opportunity to work in various schools and educational settings, taking on many different roles and working with a wide variety of pupils. This has included teaching in two Medway Secondary Schools, a Primary School and working for Kent County Council as Manager of an extended services provision.
I currently work at The Rowans, a local Alternative Provision Academy, which takes pupils who have been permanently excluded, or are at risk of permanent exclusion, and re-engages them in full time education and in achieving their full potential. As a teacher of DT at The Rowans I enjoy inspiring creativity, confidence and enthusiasm in my pupils, as well as developing their practical skills to help help them prepare for the future. In the past a group of my Year 11 construction pupils designed, built and donated 'Mud Kitchens' to the Balfour Infants School reception classes for use in their outdoor areas. It was great to see the benefits such collaborative projects can have for all involved and I hope to help foster further similar links in the future.
In addition to my role as Early Years Governor I have previously enjoyed spending some time in the school volunteering to help develop reading skills and in helping to develop displays around the school. Also, as part of the PTA, I have been heavily involved in working with the school to offer a range of additional extra-curricular activities for the pupils and other exciting opportunities to raise much needed funds for the school. It has been lovely getting to know some of the wonderful staff, parents and pupils here in more depth and I very much enjoy being part of the Balfour team.
Caroline Webber - Local Authority Governor
I first became a School Governor over 20 years ago in a school where I was a Teacher. Since then I have been a Governor at another four Medway schools as part of the support and strengthening governance priorities of the Local Authority. In my Governor role during this time I supported those schools through a variety of challenging circumstances, Ofsted Inspections and Headteacher recruitment.
I was appointed as a Governor at Balfour as I have lots of Governor experience and I have a background in education. I was born and educated in Medway, as were my three children. My first house was in Balfour Road, where I lived for 5 years. I worked for the Local Authority as a Teacher, an Area SENCO and the manager of the Early Years Quality Team for 27 years. I have taught children in Early Years, Key Stage 1 and Key Stage 2, been an Inclusion Lead and have supported the set up and development of Medway's Children Centre's. In addition, I have provided quality improvement support for schools and Early Years settings in Medway. I continue to support schools and other Early Years settings as part of a Medway Early Years Education Company.
I am delighted to be a Governor at Balfour as I wish to help this great school to continue to provide the children in this community with the high quality education they deservce.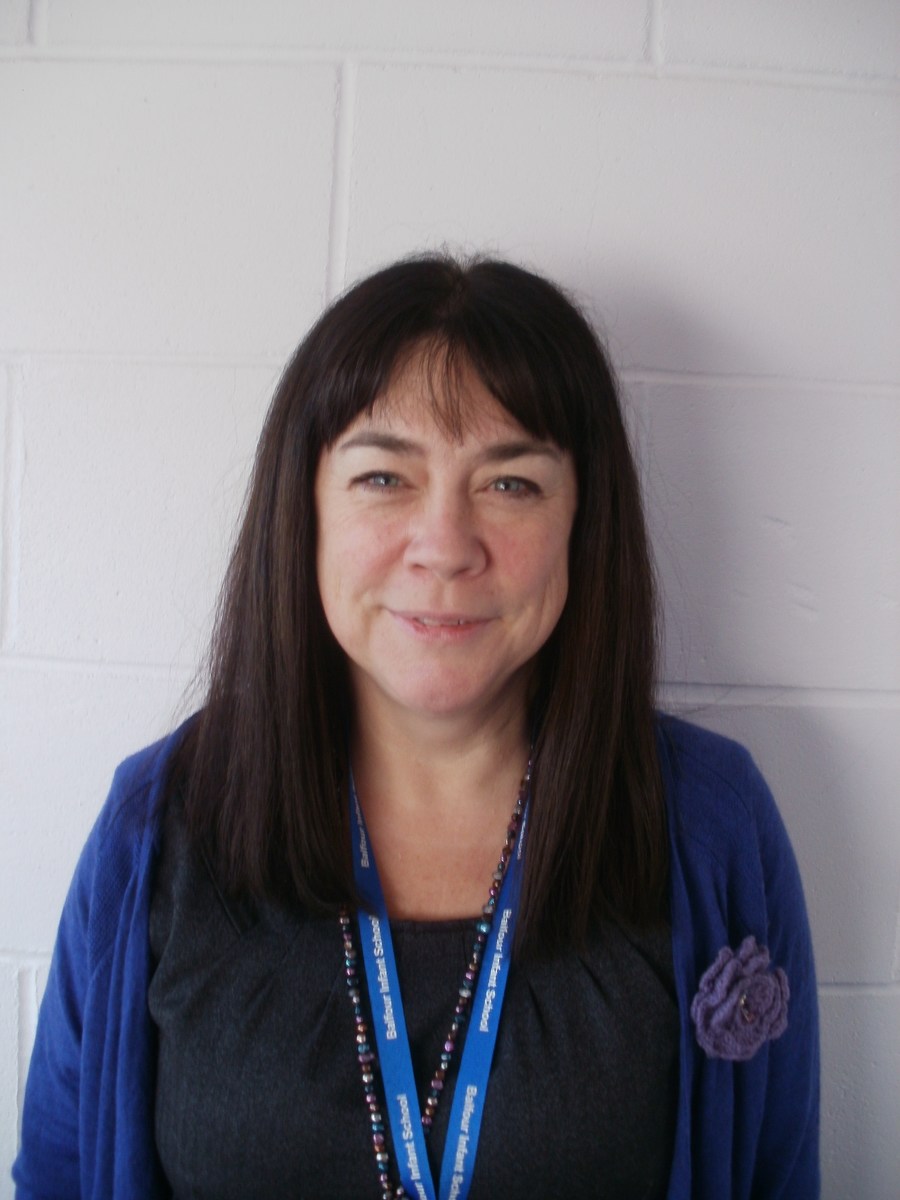 Donna Atkinson - Headteacher
When I was appointed Headteacher of Balfour Infant School in September 2015 I became immediately aware of the celebrated partnership between the school and the local community. Staff and Governors work tirelessly to ensure excellent education for all, as well as a safe and happy school. As Headteacher I am proud to be part of such a successful and aspirational Governing Body which advocates only the best possible outcomes for all our children.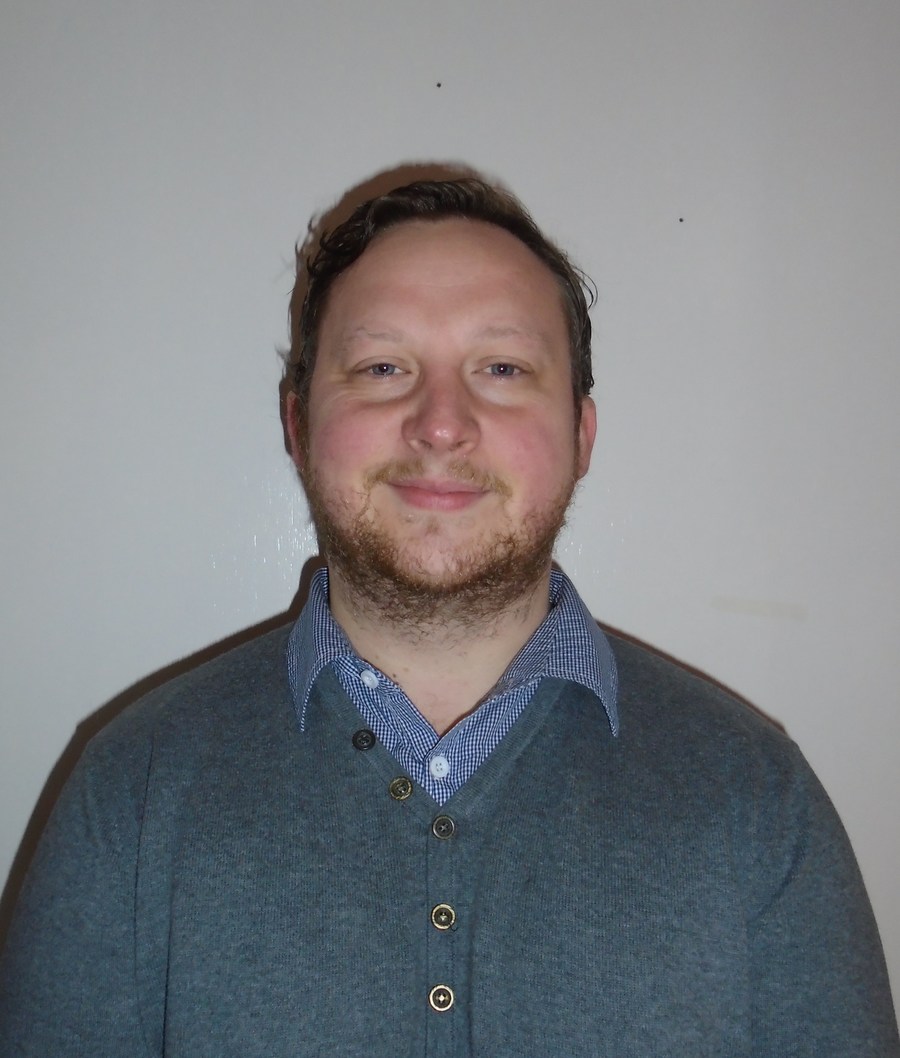 David Nixon – Co-opted Governor
I joined as a Parent Governor in October 2014 and moved to a Co-Opted Governor approximately a year later. I immediately volunteered for the Premises Committee. I aim to help the school continue to provide a positive learning and nurturing environment for the children, parents and the local community. I will support the staff so that any changes are in the best interests of the education of the children. I will deal with any concerns objectively through a parent's perspective. I am passionate, enthusiastic and relish this challenge. It is a great pleasure to support and enhance the school and everyone involved in any way that I can.
My family and I moved to Medway in July 2011. We enjoy the community feel and the history that the area has.
I am a chef by trade, I now work for a Facilities Management Company as an Implementation Consultant.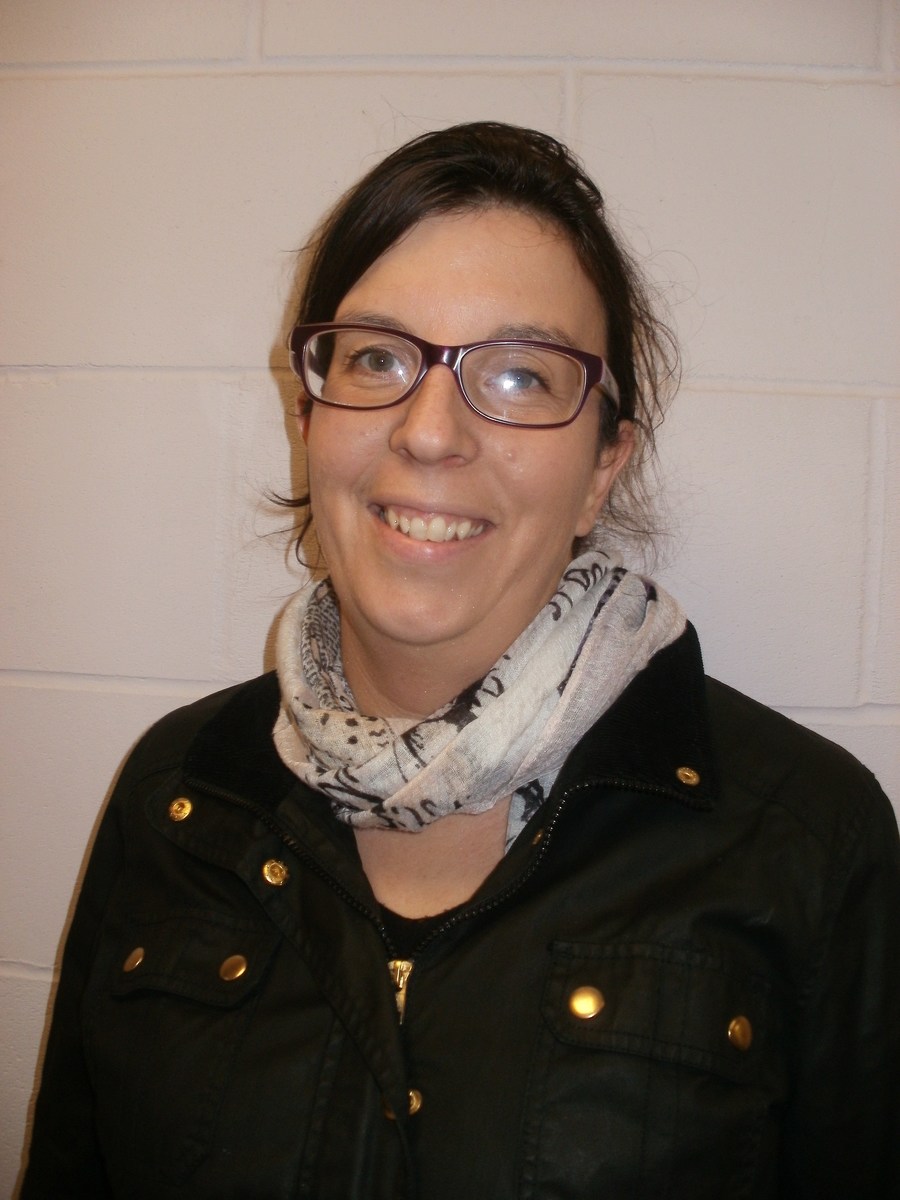 Joanne Hayes - Parent Governor
Ever since leaving school I have worked with children and young people in some capacity. This includes working in Children's Homes as a relief Residential Social Worker as well as an advocate and Children's Rights Officer for one of the London Boroughs. I am a qualified primary school teacher, although I have worked across all key stages, including some time teaching maths in a secure unit.
I have worked in Senior Leadership in Pupil Referral Units with children excluded from school and was due to complete my Headship training two days after having my twin sons, who are now in Year 1 at Balfour Infant School. (I did manage to complete it but slightly later than anticipated!).
Since then I have also had my daughter who is 3 and attends Beresford Pre-School. It is safe to say that all the years working in behaviour management in schools and residential settings did not prepare me for managing the behaviour of my own!
Currently I work three days a week as an Assistant Head Teacher supporting excluded children, visiting a wide range of schools across the Local Authority, delivering training and maintaining a positive education for children in care, when the rest of their lives may be in crisis.
I am also a keen photographer and enjoy walking with the children, often at the coast.
I am really looking forward to being able to contribute to the local community through my work on the Governing Body. I hope to be a pro-active member and to continue the great work that is already being done at Balfour Infant School.
Christina Carter - Parent Governor
Awaiting information
Cara Watson - Associate Governor
Awaiting information