We hold a wide variety of clubs throughout the year! Our regular clubs include dance, yoga and music.
Other clubs are held at various times throughout the year, the school will invite pupils to join these clubs as they become available.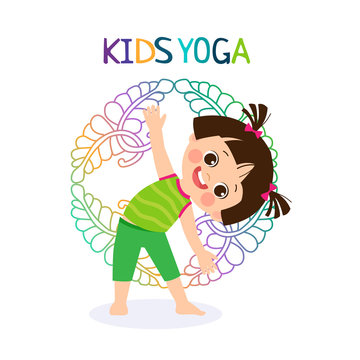 Yoga Club
Yoga for Year 1 and Year 2 is held on Tuesday mornings before school.
Music Club
Year 1 and Year 2 keyboard club is held on Wednesday afternoons after school.
Dance Club
Our Dance Clubs are held before school on Monday mornings for Year R and on Tuesday mornings for Year 1 and Year 2 pupils.